Web design, SAAS and AI systems for your company
we develop your ideas
Web design, online stores, SAAS systems and customized management programs with data analysis and AI to help you launch and manage your company.
Take a look at our services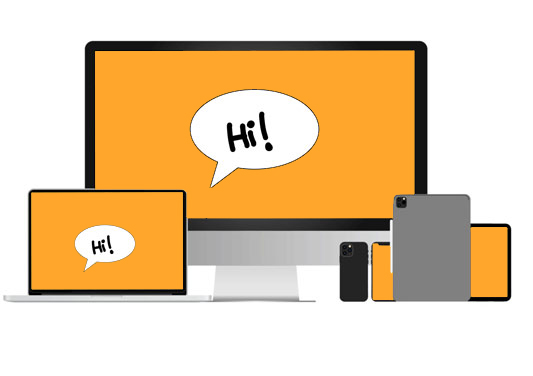 Your website is your showcase and the gateway for your clients.
You need a page that represents you and tells the world what your company is worth.
And we know how to introduce you to the web.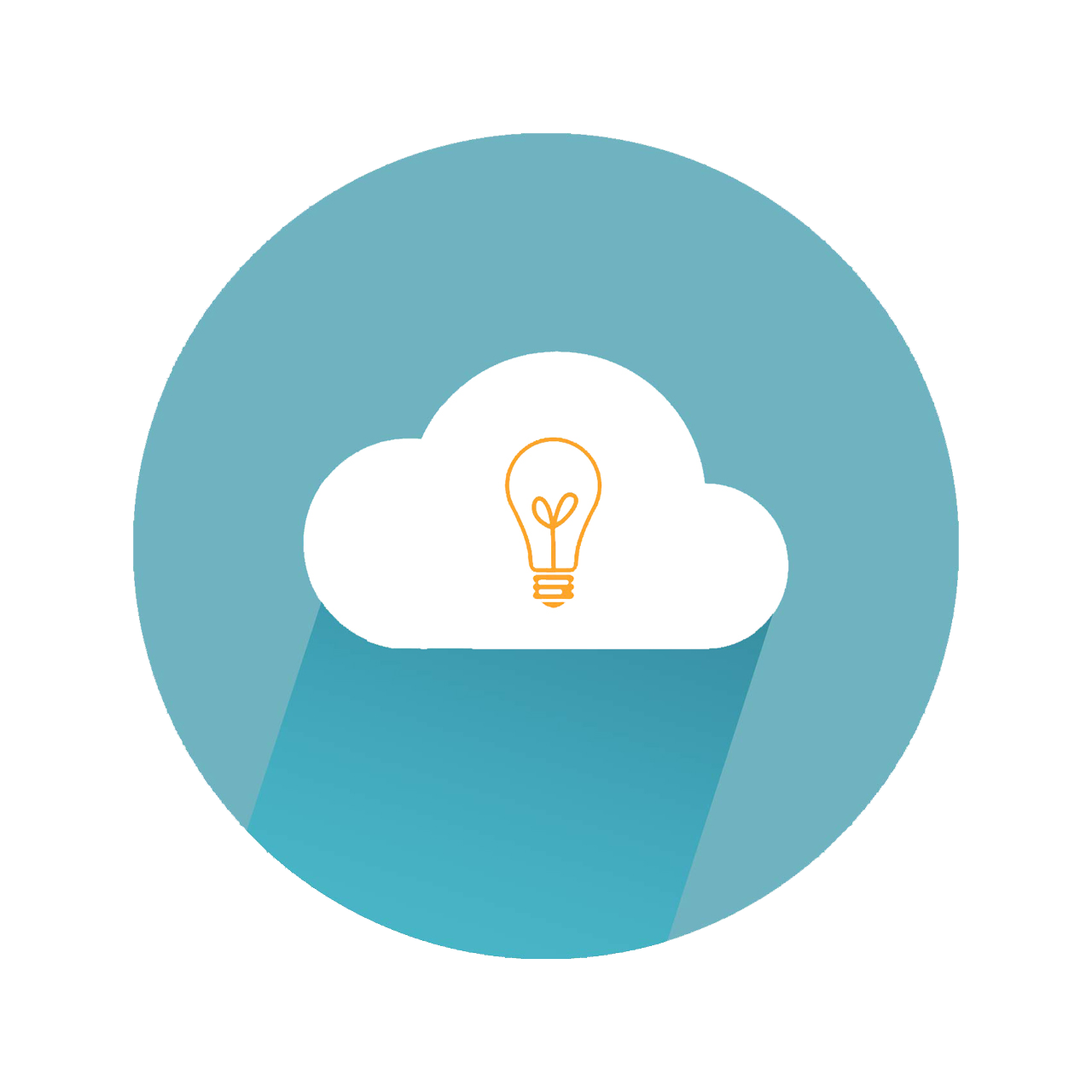 SAAS stands for Software As A Service.
In other words, we can design custom web applications for your company, which are stored in the cloud.
Do you need a custom billing program? Here we are.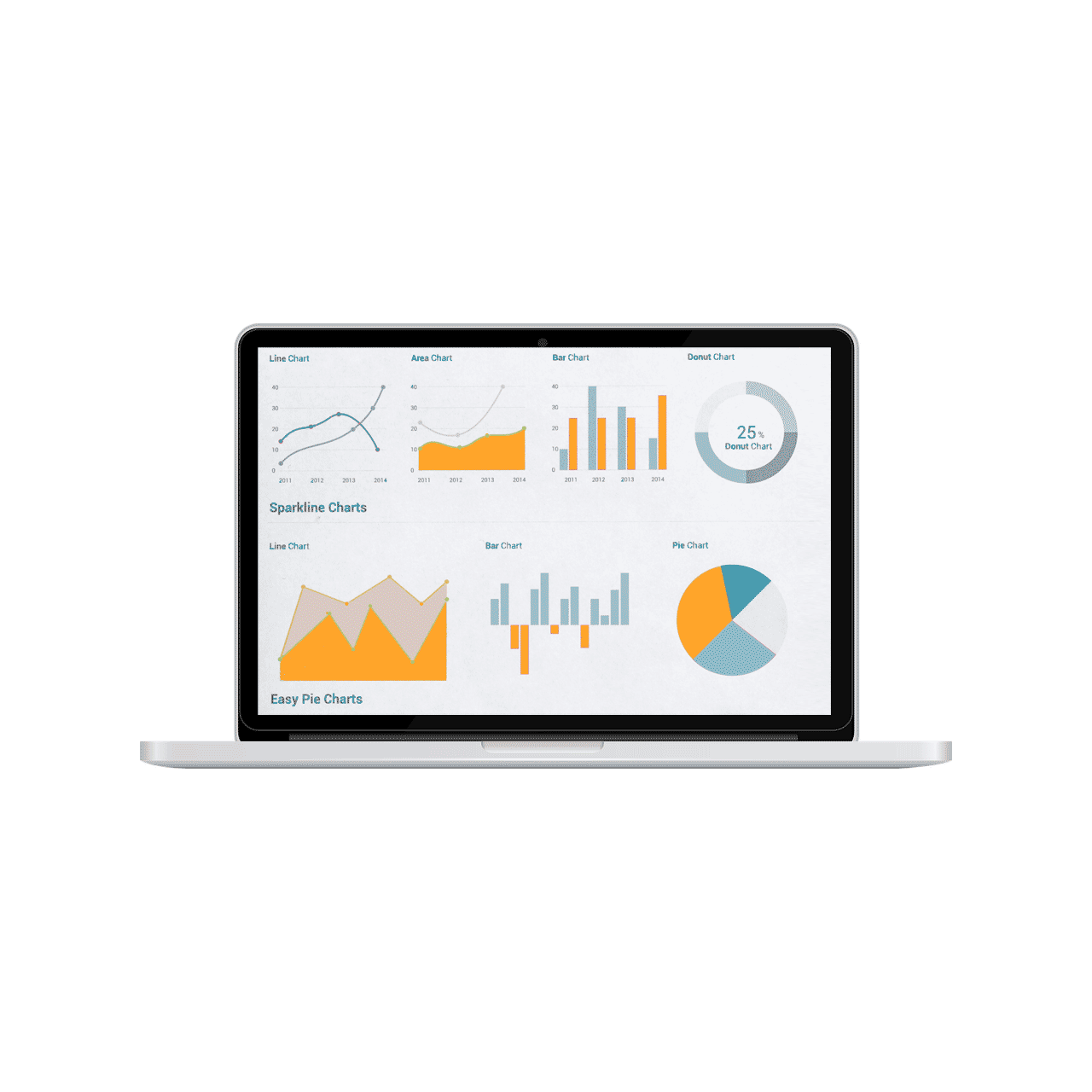 We develop custom applications for your business, privately and securely.
Reports are prepared to suggest conclusions and support you in making decisions on a daily basis.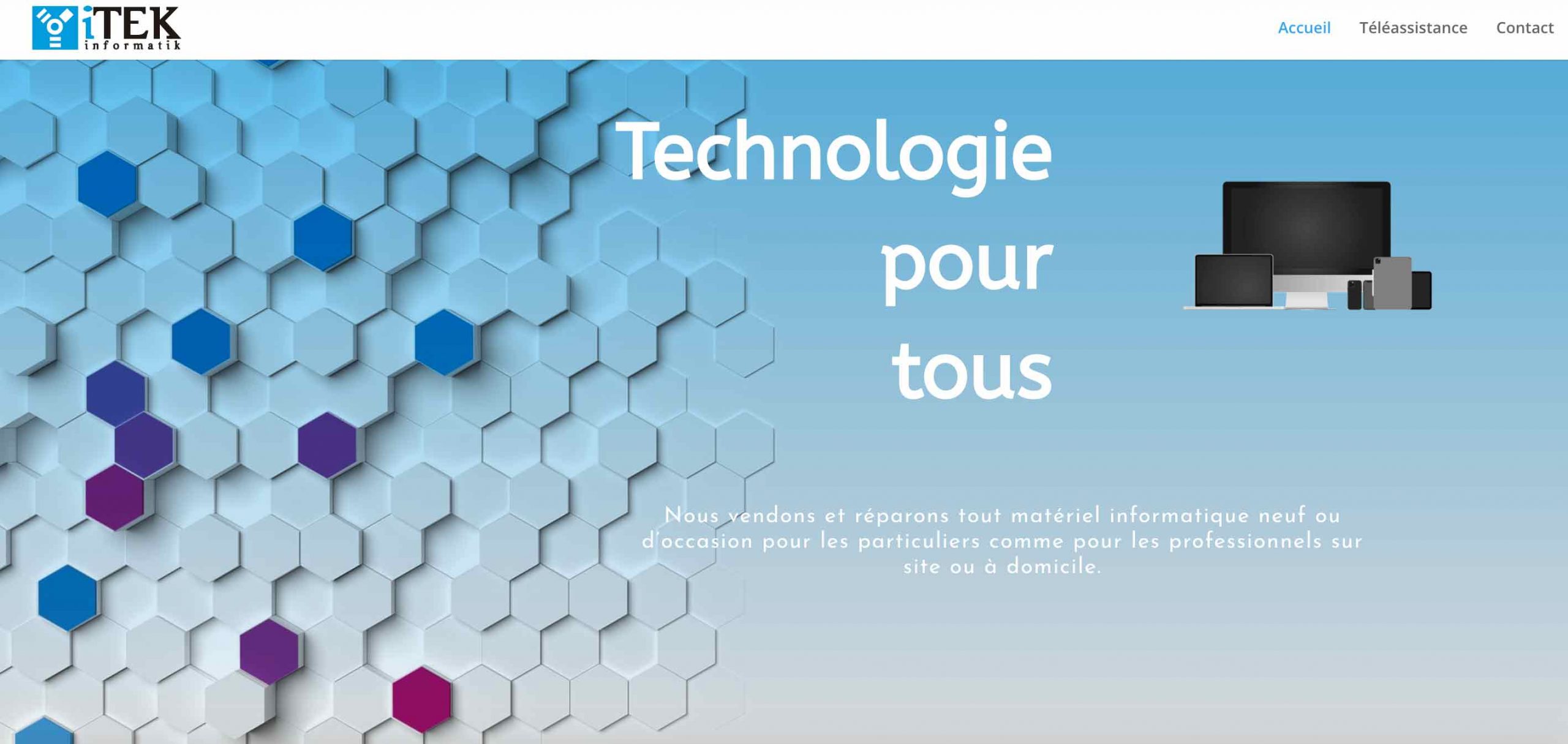 iTEK web design
A website with a simple and intuitive design, we have developed for a computer services company in France.
iTek Informatik has more than 10 years of experience in the computer services and systems installation sector.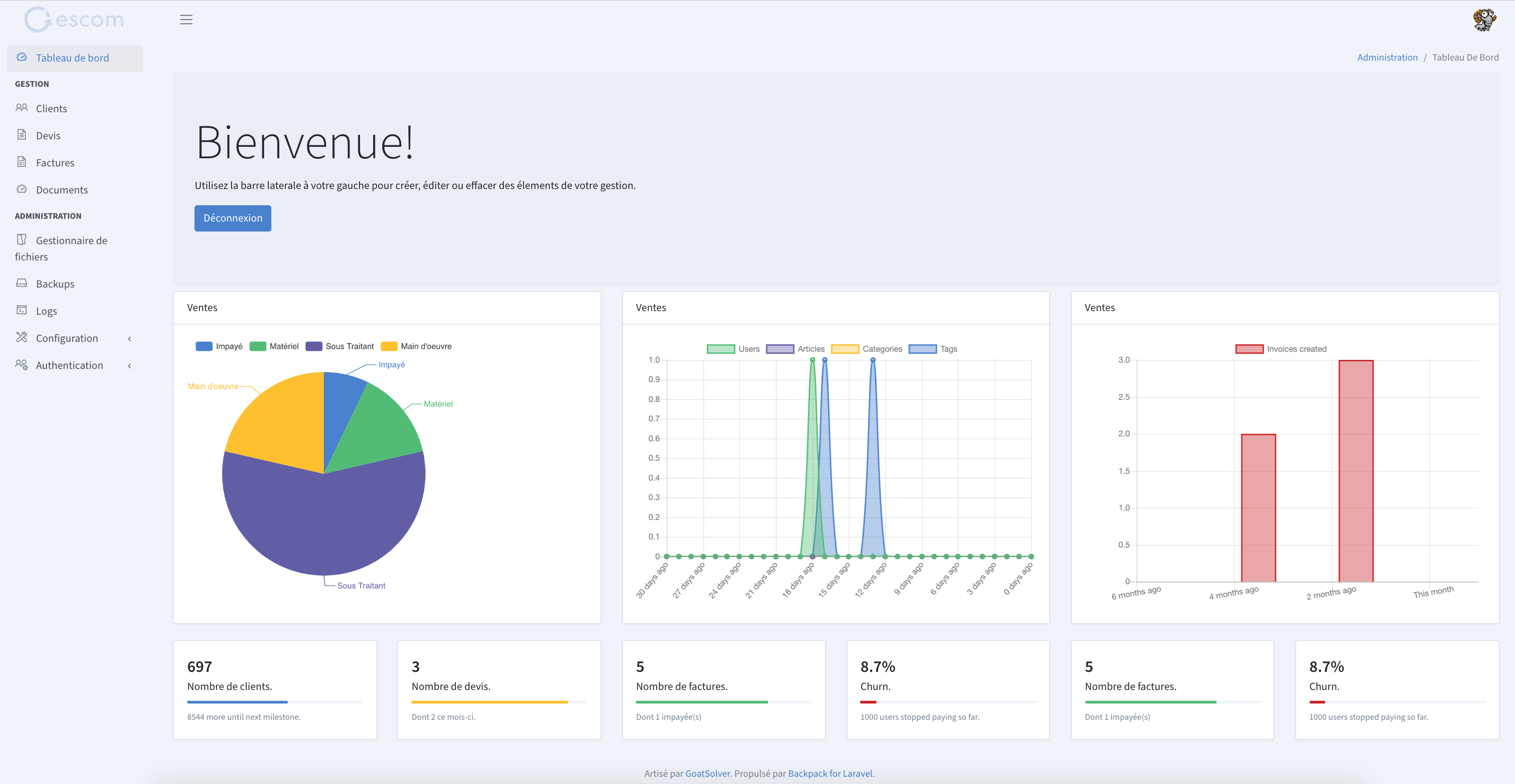 Gescom
Gescom is a business management tool.
The webapp has been developed to help small businesses manage their basic operations: issuing invoices, sending emails, controlling expenses and income.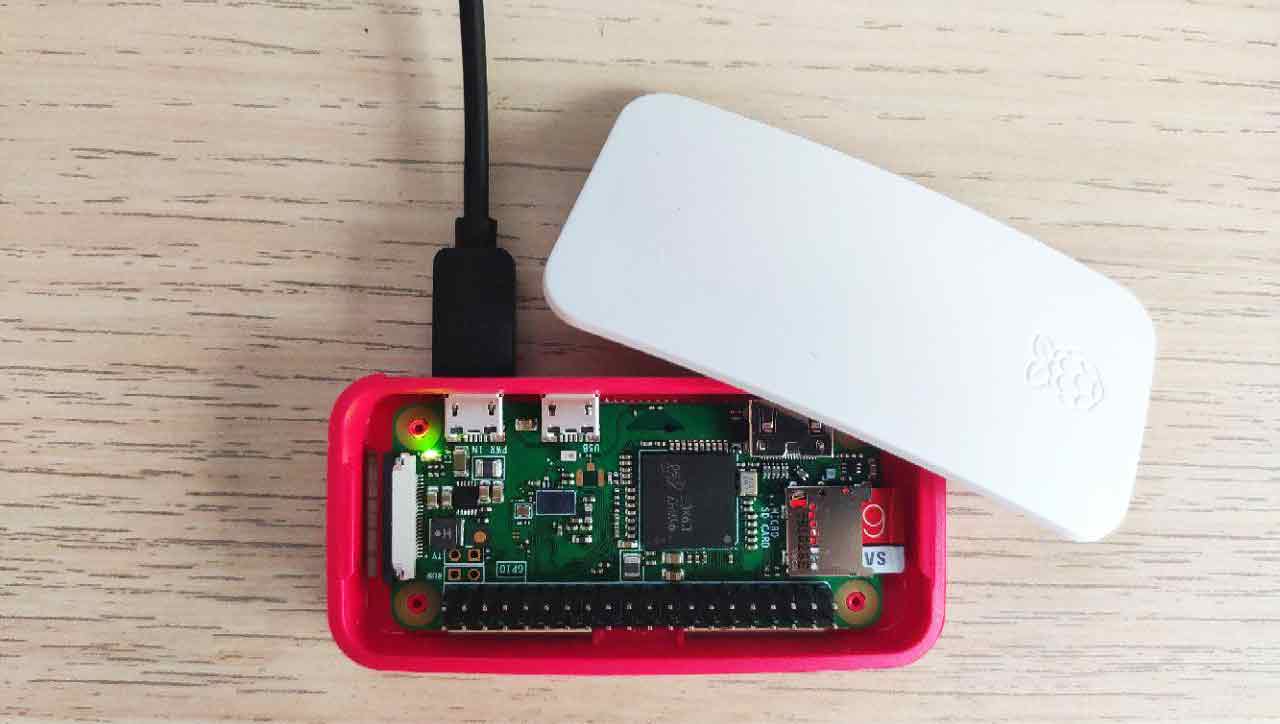 Ad blocker and trackers
We use a micro Raspberry Pi computer to mount an ad blocking system and anti tracker at network level, to be able to surf the internet with more security and privacy.